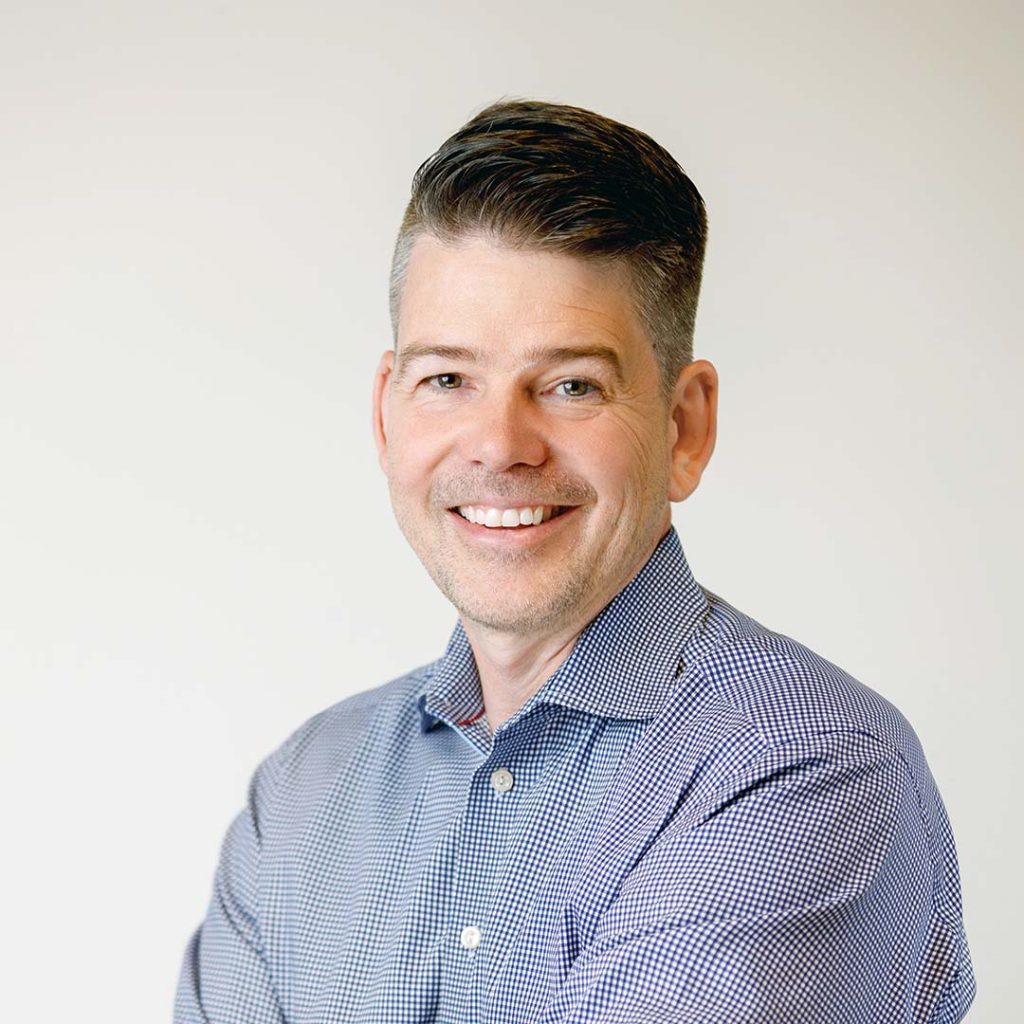 Ryan Scott is the leader of Avalon Master Builder and a second-generation home builder. With a passion for building all Avalon's homes as Net Zero for no extra cost to the consumer, he leads the way in Canadian green building.
Ryan was recently presented with the Calgary award for Environmental Achievement by the Mayor of Calgary. He has presented on the topic of green building for CMHC, various home builders associations, and many community groups. Ryan was also instrumental in developing the Natural Resources Canada Sustainable Housing Technology Roadmap, a founding member of the Canadian Home Builders Net Zero Committee and was a past Board member of the Net Zero Energy Coalition. Ryan has also volunteered as the Chair of the Professional Home Builders Institute, Chair of The Alberta New Home Warranty Program, and is a past President of the Canadian Home Builders Association, Alberta chapter and past Chair of the New Home Insurance Canada Corporation.
In his personal life, Ryan is an avid fan of Mixed Martial Arts, though he finds himself more of a moving heavy bag for the real fighters.