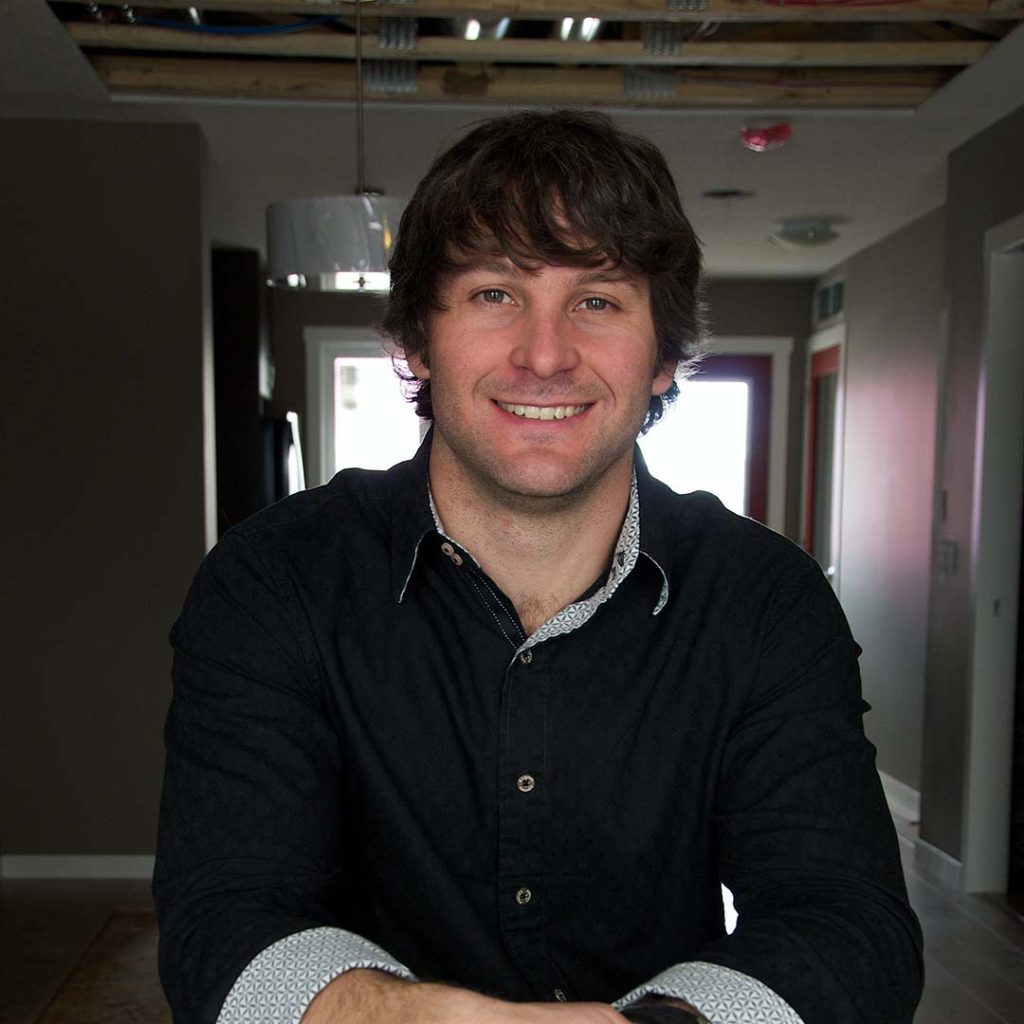 Chris Williams started with Avalon Master Builder as a partner and General Manager in 2008. He works on Net Zero-related committees to push the industry and further Avalon's vision and passion for building all homes Net Zero, and he lives in one of Avalon's Net Zero Energy demonstration homes.
In addition to chairing the Management Committee for the CHBA Net-Zero Council, Chris works closely with the Canada Green Building Council as a member of the Technical Advisory Sub Committee and is a past Board member of the Net Zero Energy Coalition.
Chris graduated from the Business program at SAIT alongside Ryan Scott and has since completed a B.S. Business Administration Degree from City University of Seattle and completed the Ivey Executive Program at Richard Ivey School of Business, Ontario.